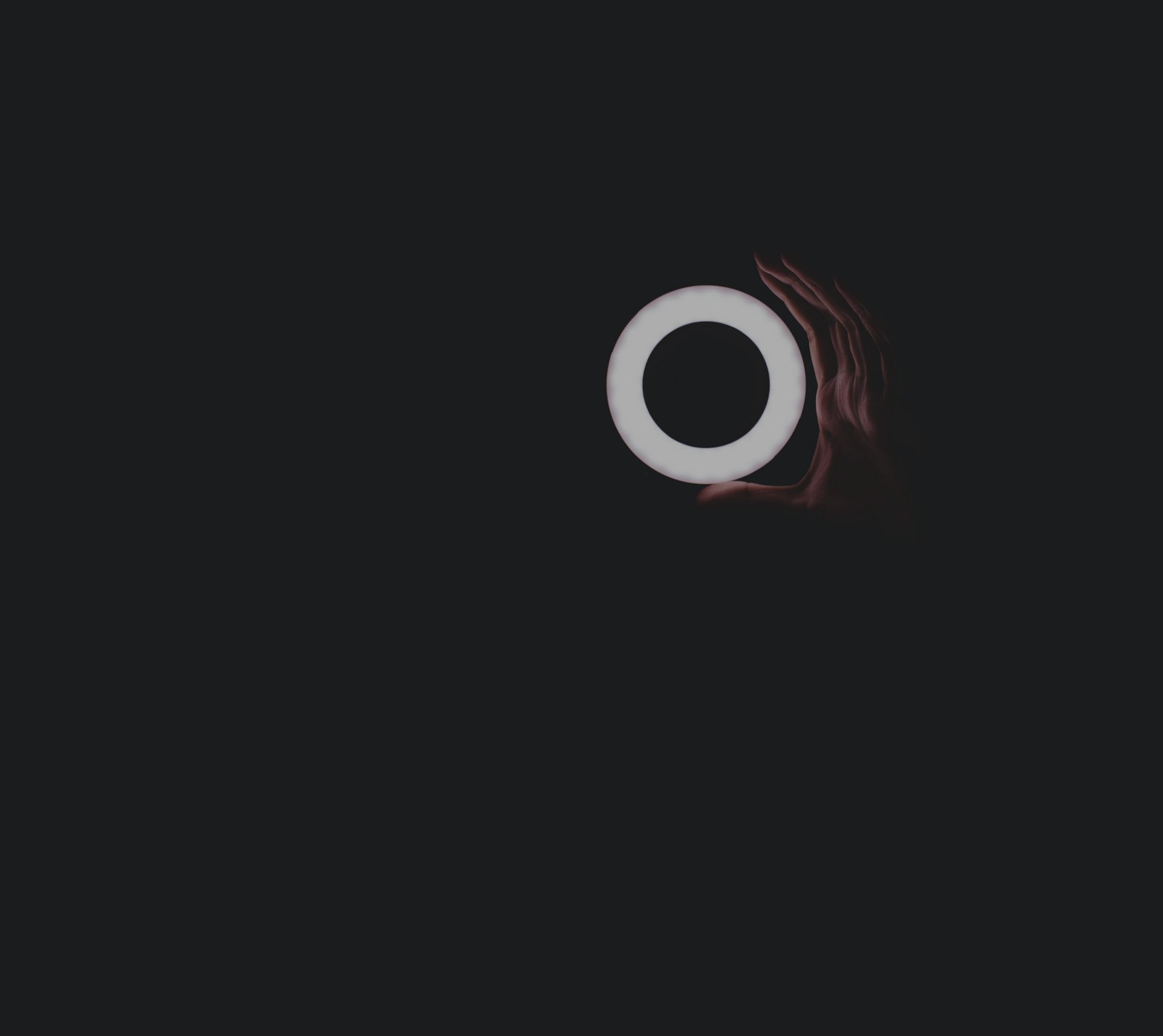 Our solutions for your content
As your partner for digital publishing, we help your digital products succeed – flexibly, innovatively and reliably.
Discover
Our goal is to provide publishers with outstanding service and access to the latest digital technologies so their content can reach its full potential.

The New Level of Digital Publishing
The audio market is experiencing dynamic growth worldwide and offers huge potential for publishers. We will work with you on the development of a quick, lean and successful audio strategy for your titles.
Do you want to stay flexible with your print business, without any additional financial risk? Our Print-on-Demand service offers numerous advantages with its many options, great market reach and intuitive interfaces.
Searching and finding: the visibility of your content and the ease with which it can be found are decisive factors for its success. Our targeted marketing will help you to reach your relevant audiences with ease.
Are you looking for a way to exploit the full potential of your content and want to reach as many target groups as possible? Then we definitely recommend a multi-format strategy which you control and manage centrally via Bookwire OS.
The many analytics dashboards in Bookwire OS give you a complete overview of the performance of your catalogue, allowing you to make good, fact-based decisions.