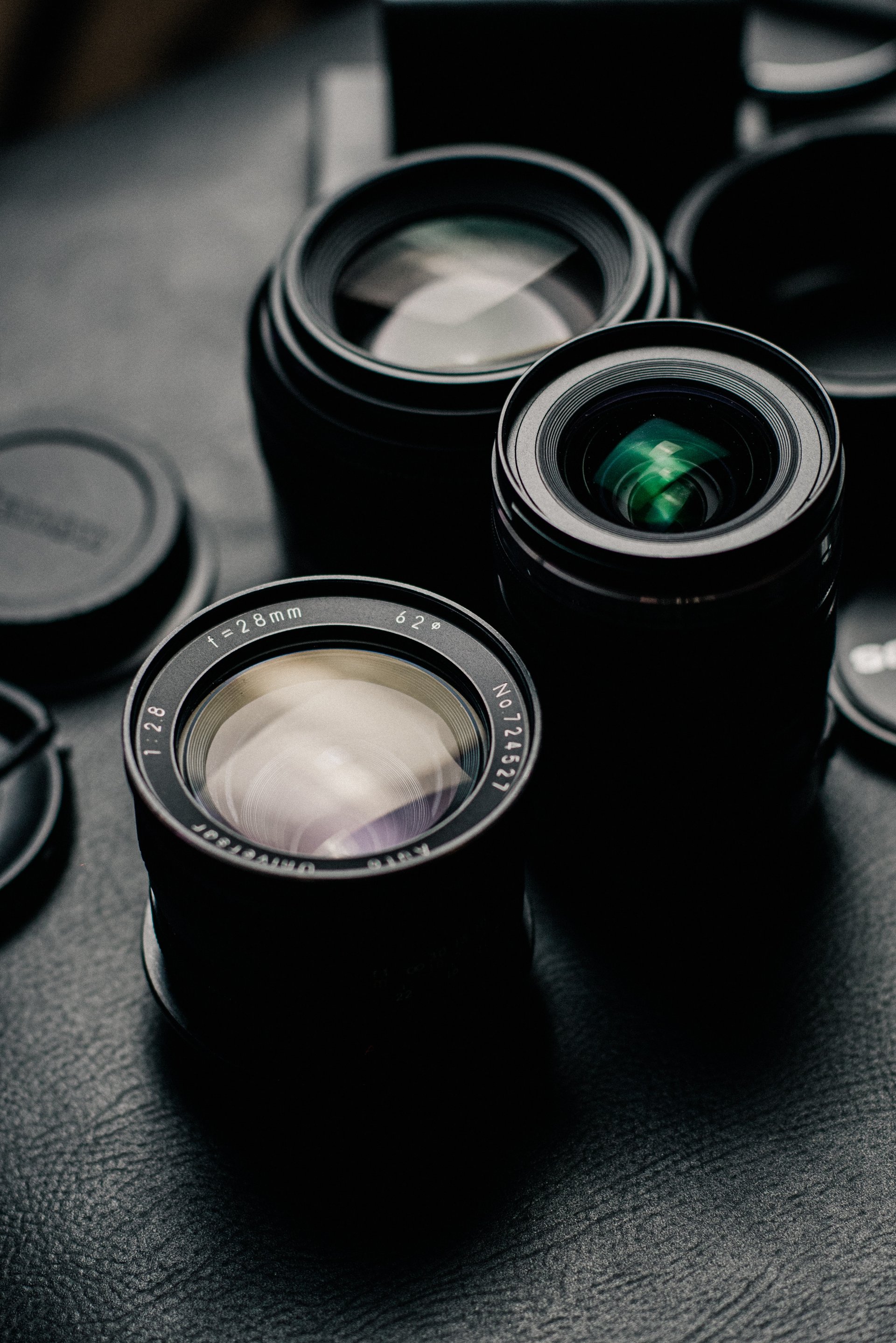 Maximum visibility for your titles
We make your titles visible! Bookwire OS' marketing tools and Bookwire's experienced marketing team will drive the success of your content in the market.
Discover
The flood of digital content is on the rise. YouTube, Netflix, Instagram, Twitter, podcasts or blogs – consumers are bombarded with so much content. The right marketing know-how is key for the correct placement of book content, because consumers have little time and the competition is huge.
But how do you extend visibility and range in your digital business if internal resources are scarce? How do you choose the right marketing activities from the multitude of options?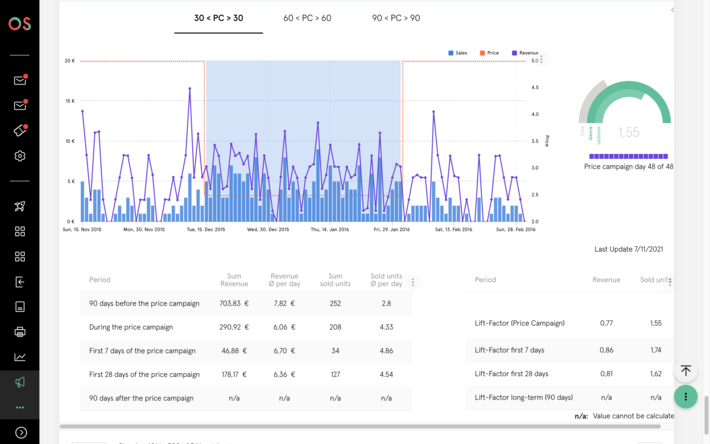 Making the most of content channels
Bookwire OS and our marketing team will support you with a wealth of digital marketing solutions to increase the reach of your titles and to generate more sales.
"Bookwire has accompanied us as a reliable partner since our first baby steps in the ebook segment. Because of the face-to-face discussions we have had on the use of suitable marketing tools, the segment has developed outstandingly for us. We would not be where we are today without the invaluable help and support of our colleagues at Bookwire! Bookwire OS has been particularly helpful in terms of the professional processing and presentation of metadata. And the analytics tools help us examine the effects of our marketing measures in terms of their long-term efficacy."
Optimal placement and visibility: The automatic metadata optimisation feature prepares product information in such a way that it meets the requirements of our partner shops. Another special feature equips publishing titles with additional keywords and genre categories.
Integrating book recommendations in ebooks: Book adverts can be integrated into digital ebooks just like in traditional print editions. These "dynamic in-book promotions" are featured automatically, dynamically and flexibly, shortening the path to the next ebook purchase to a single click on a direct shop link.
More visibility – more sales: Targeted pricing campaigns help drive sales and improve rankings long-term. Bookwire OS allows you to plan, control and analyse your pricing campaigns. You can always keep an eye on important KPIs via charts and diagrams.
Our marketing team will be happy to advise you on suitable marketing activities and campaigns, and will support you in actively managing title placements for your ebooks and audiobooks.
Our experts are happy to answer any questions regarding marketing activities for your digital publishing business: marketing@bookwire.de