We are always looking to grow our team! Do you want to be a part of it?
The New Level of Digital Publishing
The leading solution for the production, distribution and marketing of ebooks, audiobooks, podcasts and print-on-demand products.
Discover
Designed specifically for publishers, the Bookwire OS operating system consolidates all production, distribution, marketing and analytics processes.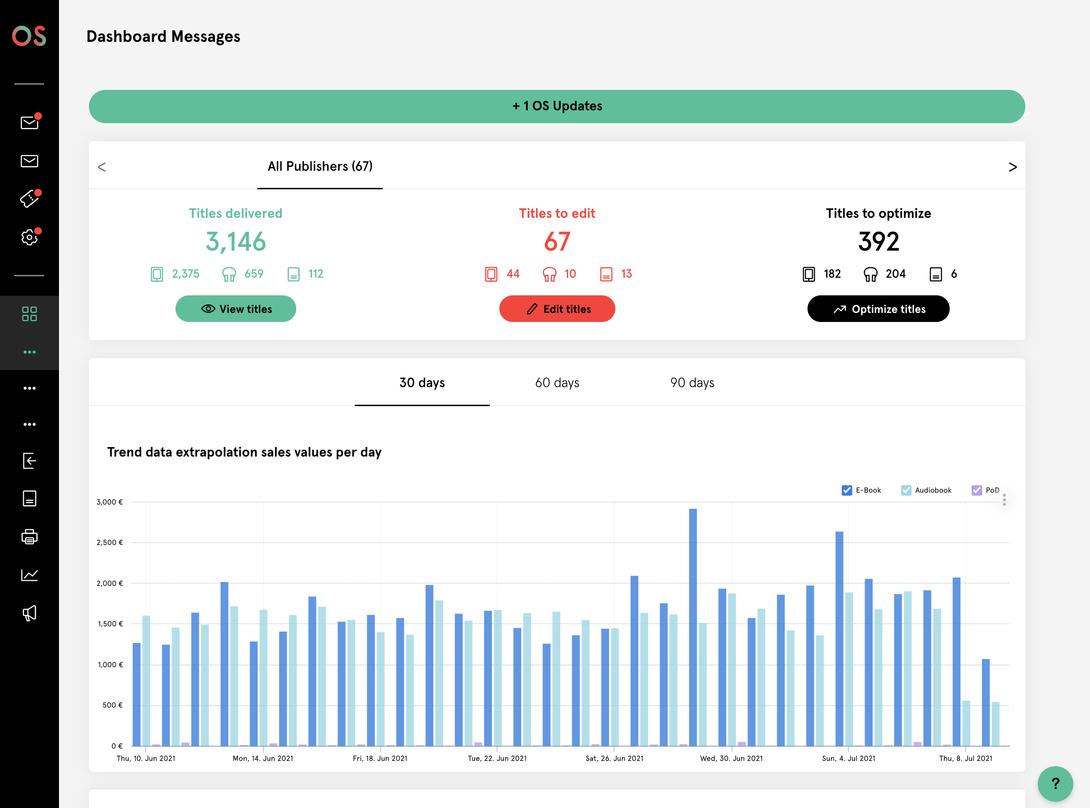 Manage complexity with

One Solution.
Our Services
It couldn't be simpler
One software – for all processes
Ebooks, audiobooks, podcasts and print-on-demand: Bookwire OS enables quick and high-quality conversion of your products into all formats.
More reach and visibility for your products at the digital PoS. Innovative marketing features and services help optimise the sale of your titles.
Bookwire OS lets you manage the global distribution of your digital products. All shops, all platforms, all business models – you are in complete control.
Recognise trends for increased potential. The analytics dashboards offer a detailed overview of the performance of your products.
Working with Bookwire
What our customers say

"As a publisher, you need to be able to trust your distributor; are all titles out everywhere? Or; are certain important restrictions implemented? If not, is there a key account to call and fix it asap? Checkmark when it comes to Bookwire. In my opinion Bookwire is among the world's few digital book distributors who are in control or their distribution thanks to a world class OS. As a result, you get world class book distribution at Bookwire."
Lasse Korsemann Horne, Forlagsdirektør/ Publishing Director, Saga | Lindhardt Ringhof A/S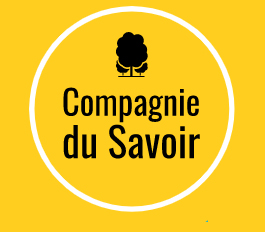 "Signing with Bookwire was a very good surprise: I appreciate the professionalism of its teams and their responsiveness. Bookwire allows me to be present on several digital platforms with which I was not in contract. Their OS Support interface is very efficient to manage and control the distribution of our entire catalogue of titles, and to consult our sales."
John Mac, Founder, Compagnie du Savoir

"The team at Bookwire are a pleasure to work with. They are professional and thorough and provide great insight to their organization and to the wider audio industry as a whole. We have appreciated the flexible approach Bookwire offers to the various market sectors allowing us to mix and match the models that work effectively for our business. They have been keen and pro-active in helping us facilitate channels that we wish to work in and we welcome their collaborative ethos."
Diane Hill, Director Of Global Sales & Operations, Hay House, Inc.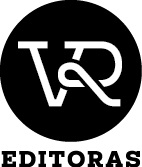 "The service they provide us with is exceptional, we are able to get our content distributed and visible on all major platforms worldwide in a very efficient way. What we value most about Bookwire is their customer service, regular reporting and their cutting-edge work to simplify the processes involved."
Lucas Fernández, Director General, VR EDITORAS






Statistics
Bookwire in Figures
Newsroom
All the latest from the Bookwire universe