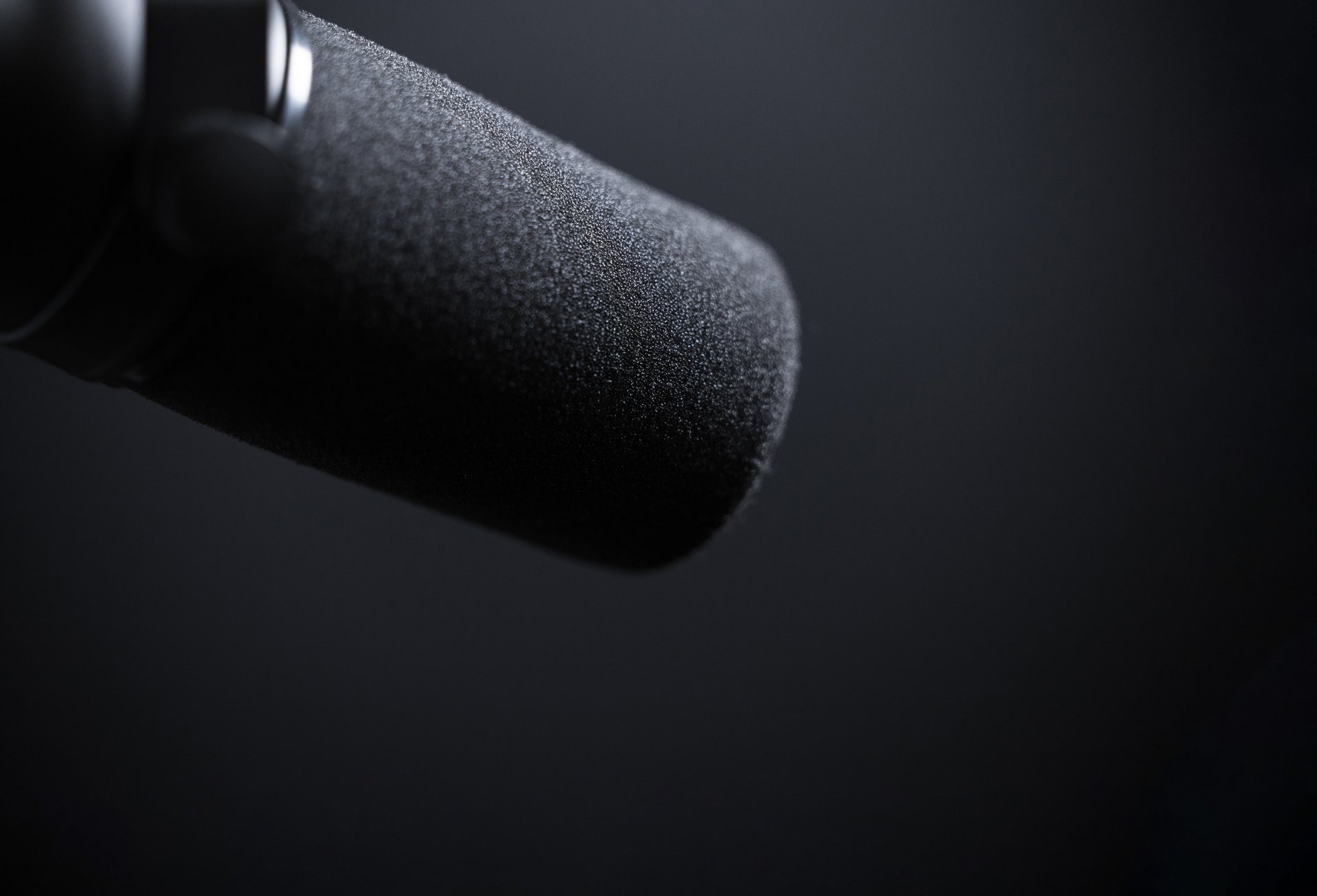 Successful entry into the audio business
The audio market is exciting, has been growing exponentially for years, and holds enormous potential for all publishers. We will show you exactly how to take advantage of the growth of audio.
Discover
The audiobook and podcast market is growing very fast and guiding the evolution of the media industry worldwide. Large player and music platforms, as well as newly emerging business models, make for a dynamic, constantly changing market.
One thing is certain: the enormous growth means huge potential for publishing houses and other content producers. As the results of our marketing research study Listen and Read have shown, the digital media formats are not actually in competition with each other – they complement each other. That is why a multi-format strategy is the way to go for publishers today if they want to reach many different target groups.
We will assist you in developing an audio strategy that is right for you
What options do publishing houses have for taking advantage of the booming audio business? And which are the right strategies for reaching target groups, for exploiting the full potential of digital distribution channels and discovering new business models?
Regardless of whether you are a mid-sized publishing house or a media giant, we will help you discover your revenue potential. We will work closely with you in the development of an audio strategy that will position your content in the market in a well-structured way that is sure to result in success. Our one-to-one consulting and support service by our audio experts will slot seamlessly into Bookwire OS as your technical all-in-one platform.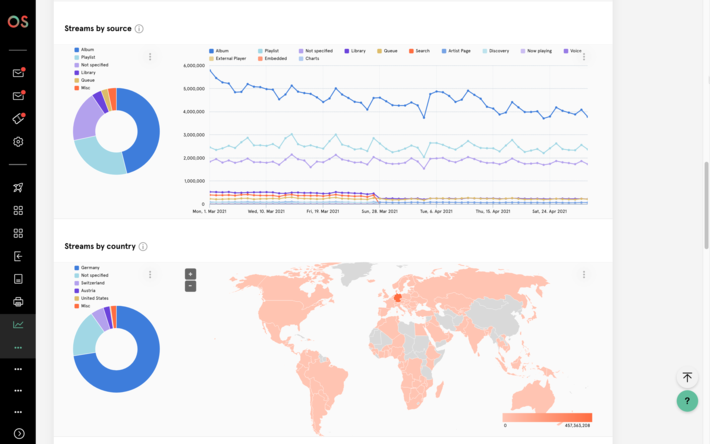 Control your title catalogue centrally in Bookwire OS
Bookwire OS will do most of the work managing your catalogue for you:
Flexible handling of the various business models from download to subscription, from flat subscription to library. With Bookwire OS you can set an automated distribution strategy for your whole catalogue or customize the delivery of individual titles
Automated windowing function allows you to publish all or individual titles on a time-delayed basis in different business models
Automated creation of optimised streaming track lists based on our proprietary BASS (Bookwire Audio Stream Snipping) algorithm: all audio platforms can be flexibly served based on their specific requirements – thus optimising revenues.
Processing and enrichment of metadata for optimised placement and reach of your products in all shops
Flexible price handling for individual titles and for the entire catalogue.

You can even implement pricing campaigns via Bookwire OS to increase the visibility, sales and revenues for individual top titles.
"We have found a powerful partner in Bookwire. They are assisting us competently on a strategic and operational level with our entry into the audiobook market. Together, we are building our audiobook labels and our digital sales successfully from the bottom up. Our collaboration in production is highly efficient and we really appreciate the innovative approach and intensive support in terms of the sales and marketing of our titles."
Do you want to produce an audiobook, but don't have the necessary resources for in-house implementation? With "We Audiobook You – WAY", you can produce your titles quickly, easily and in high quality.
Podcasts as an add-on marketing tool
The audio boom is driving a strong growth not only in the audiobook sector – podcasts in particular are experiencing a huge boost. Podcasts facilitate a very special form of content marketing, but the abundance of content also requires strategically clever positioning. We can develop a podcast strategy for your content that both complements and pushes the audiobooks in your publishing program.
Our audio experts are happy to answer any questions you may have regarding audio strategies and audiobooks. We look forward to hearing from you.