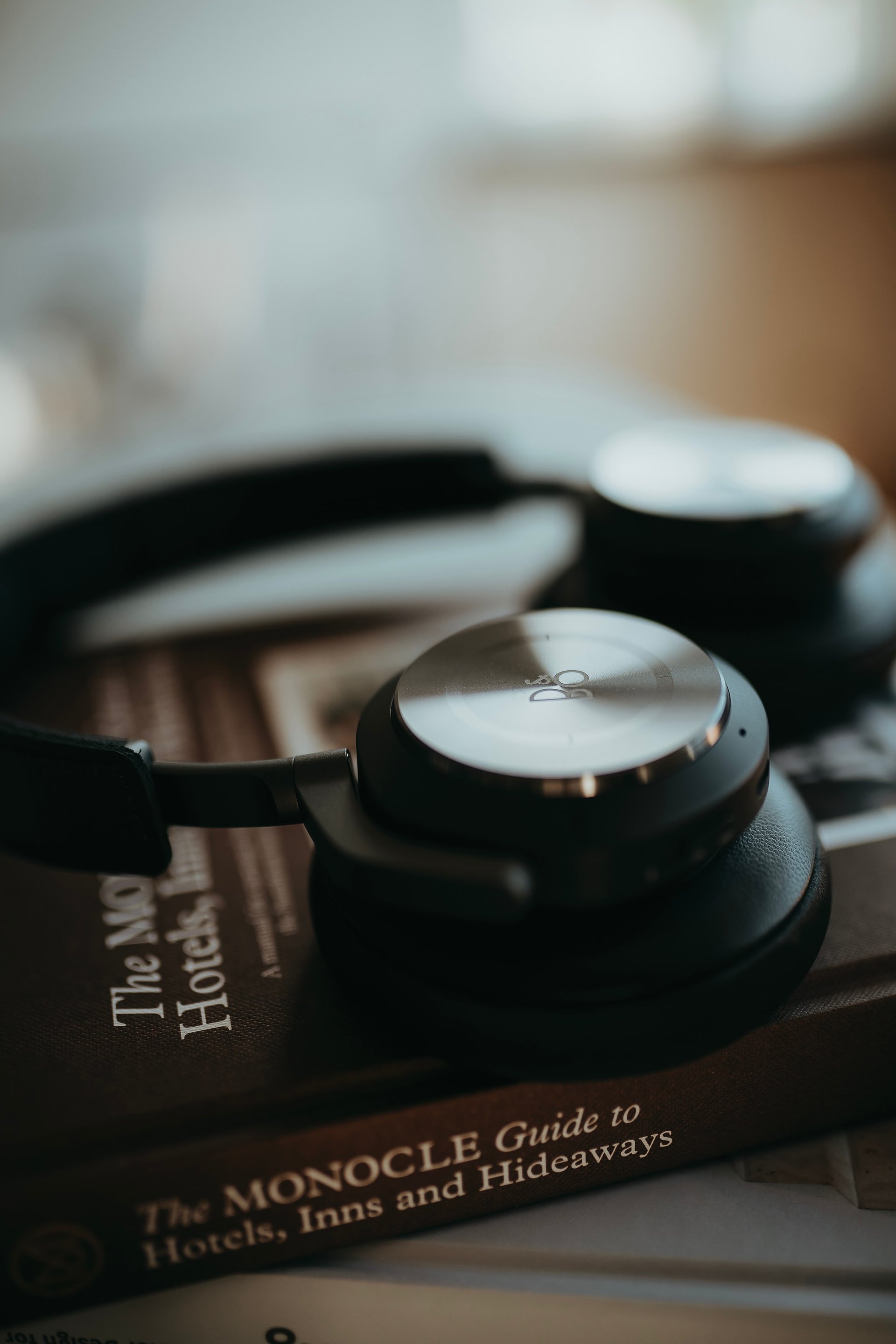 The perfect multi-format strategy
Bookwire OS allows you to control your catalogue across formats and throughout their lifecycle – from production to delivery.
Discover
Adapt your strategy to the behaviour of your users
Modern consumerism stands for fast-paced living, flexibility and continuous evolution. Two predominant trends are emerging:
Users don't stick to any one online format. ebook, audiobook, podcast or video – everything is consumed voraciously, sometimes even at the same time.

Nobody wants to jump through hoops to get to the content! It is not just about having access to the content anymore – an increasingly important aspect of consumer behaviour is having flexibility when it comes to how to reach and consume content. Readers want their content across all types of devices and they want to consume books at home, on the go, anytime and anywhere.
To capitalise on these trends, publishers should try and provide content in as many formats and channels as possible to make the most of their content and satisfy the demands of modern users. We will give you the support you need to make your content available as widely as possible, and with the perfect multi-format and multi-channel strategy.
"Bookwire has been an invaluable partner for dpunkt.verlag in the areas ebooks, audiobooks and PoD for around 10 years now. The ability to combine our various products on a single platform has made our lives a whole lot easier – and I mean for production, as well as distribution."
All formats and processes at a glance
The Bookwire OS operating system is the platform on which all digital processes in the areas of production, distribution, marketing and analytics for all content formats can be controlled and analysed centrally.
Production
Ebook: From novels to illustrated non-fiction books – we convert your ebooks cost-effectively and in full compliance with the latest industry standards and quality criteria.
Audiobook: Our audio book production service "WAY - We Audiobook You" makes it easy to get started in the audio business with fast production times and a high standard of quality.
Print-on-Demand: Our practical print-on-demand service allows you to create print files and list print titles in bookstores and online shops in no time at all.
Distribution
More than 300 distribution partners and shops all over the world are currently connected to Bookwire OS – the distribution network includes everything from large global players to regional providers.
The metadata of your products is automatically optimised for the requirements of each platform, ensuring the highest visibility in relevant shops worldwide.
Maximise revenue from audiobook streaming providers with our BASS track optimisation tool
Marketing
In marketing, technical solutions and services go hand in hand. Thanks to the comprehensive analytics tools, Bookwire OS enables direct planning and control of pricing campaigns or dynamic in-book promotions.
Analytics
The success of all your products and promotions can be visualised in graphs at any time via extensive analytics features. Same-day trend data, event monitoring, Amazon Sales Rank placements, Amazon Category assignments and other statistics can be accessed via detailed dashboards – for the entire catalogue, for series or for individual titles.
Our experts are happy to answer any questions regarding the perfect multi-format strategy for you.