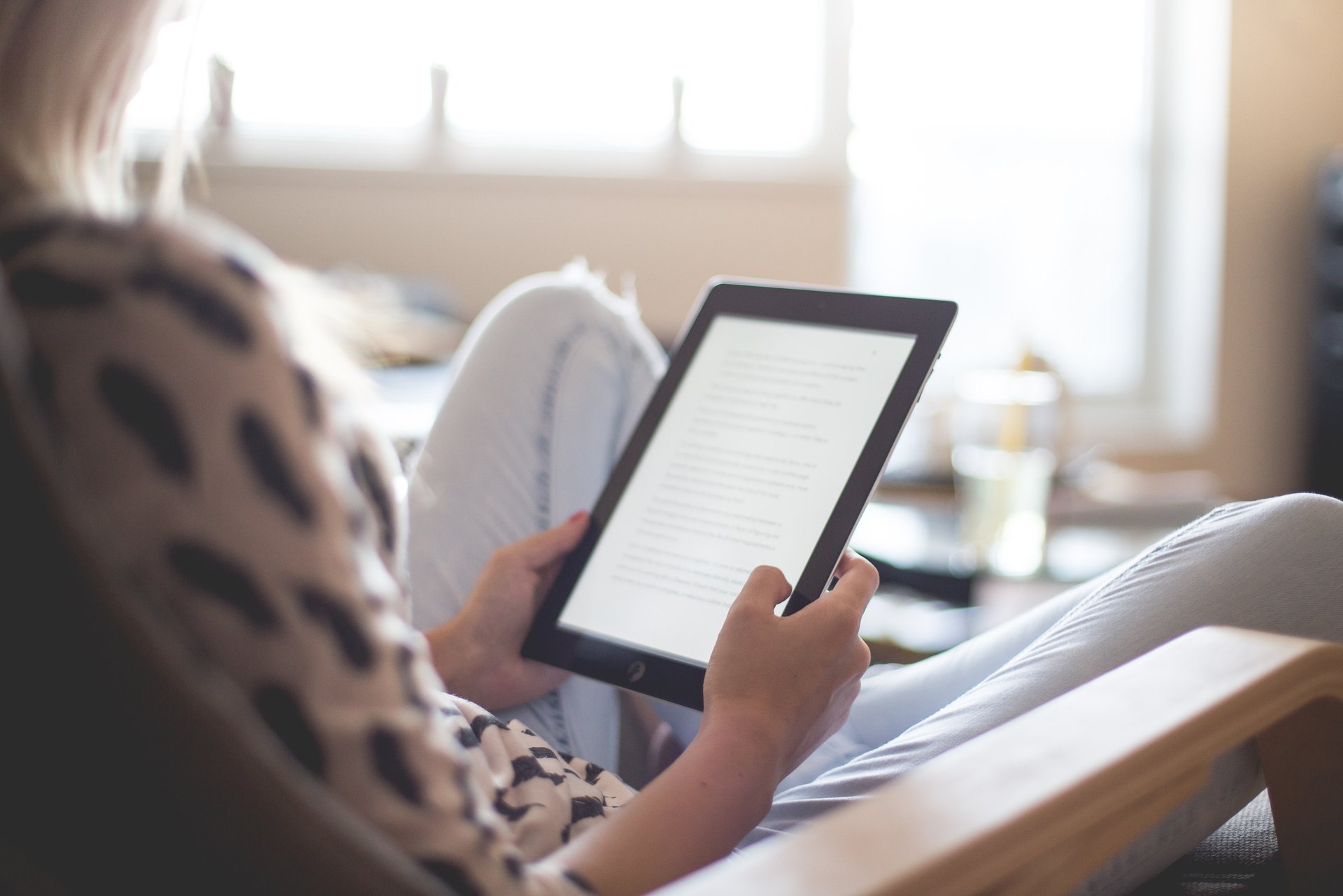 Your partner for digital distribution
Bookwire supplies ebook and audiobook retailers, streaming services and aggregators with the content of our publishing customers quickly and automatically.
Discover
Our catalogue consists of hundreds of thousands of ebooks, audiobooks and print-on-demand titles (in various product languages such as German, English, Spanish, Portuguese, French).
We work with small and medium-sized publishers as well as large media houses at home and abroad.
Statistics
Bookwire in Figures
We deliver fast and automatically
We deliver quickly to your SFTP server. Our delivery servers can send up to 1000 products per second.
We comply with industry standards

and our metadata exchange takes place exclusively via ONIX. This guarantees automated and up-to-date information.
First, we agree on the commercial terms with you as a new business partner and conclude a contract. Next, we configure the dealer-specific settings in our system for smooth delivery. Before the initial delivery, we test the data exchange with you. Afterwards, everything is ready for automated delivery.
1.
Signature of the agreement
Sales expectations and catalogue intake
It is important to us to generate a certain monthly turnover with you as well as to place a large part of our catalogue with you.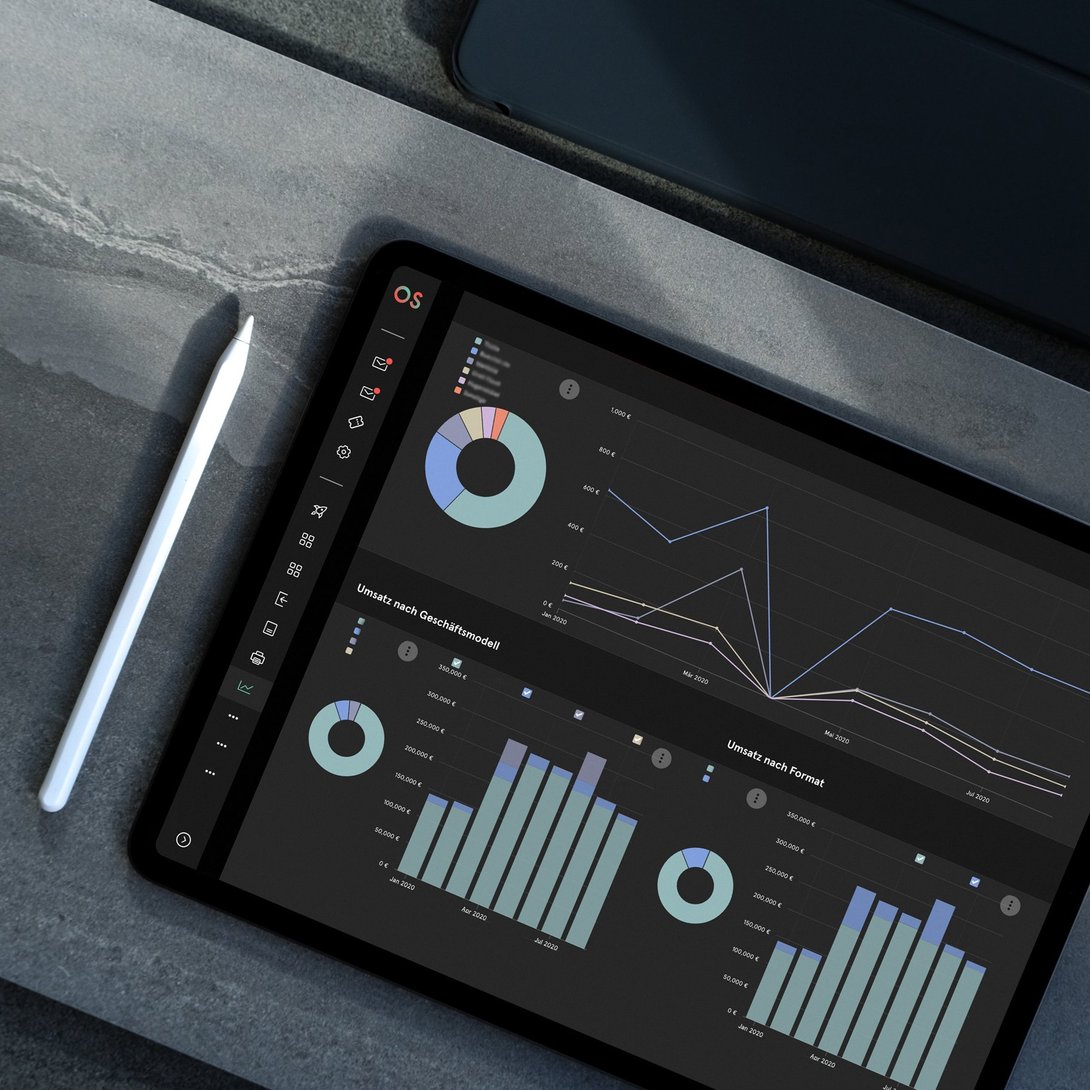 Audiobook and ebook exclusive production
We produce audiobooks and ebooks for our publishing clients and, on request, exclusive audiobooks for our distribution partners.
Learn more about our professional audio book production from a single source.
Our experts will be happy to advise you on all questions regarding shop relations and digital distribution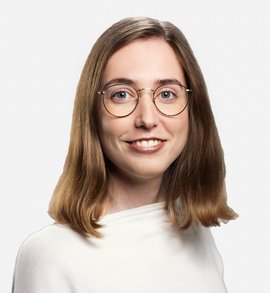 Shop Relations Manager
Nuria Planas