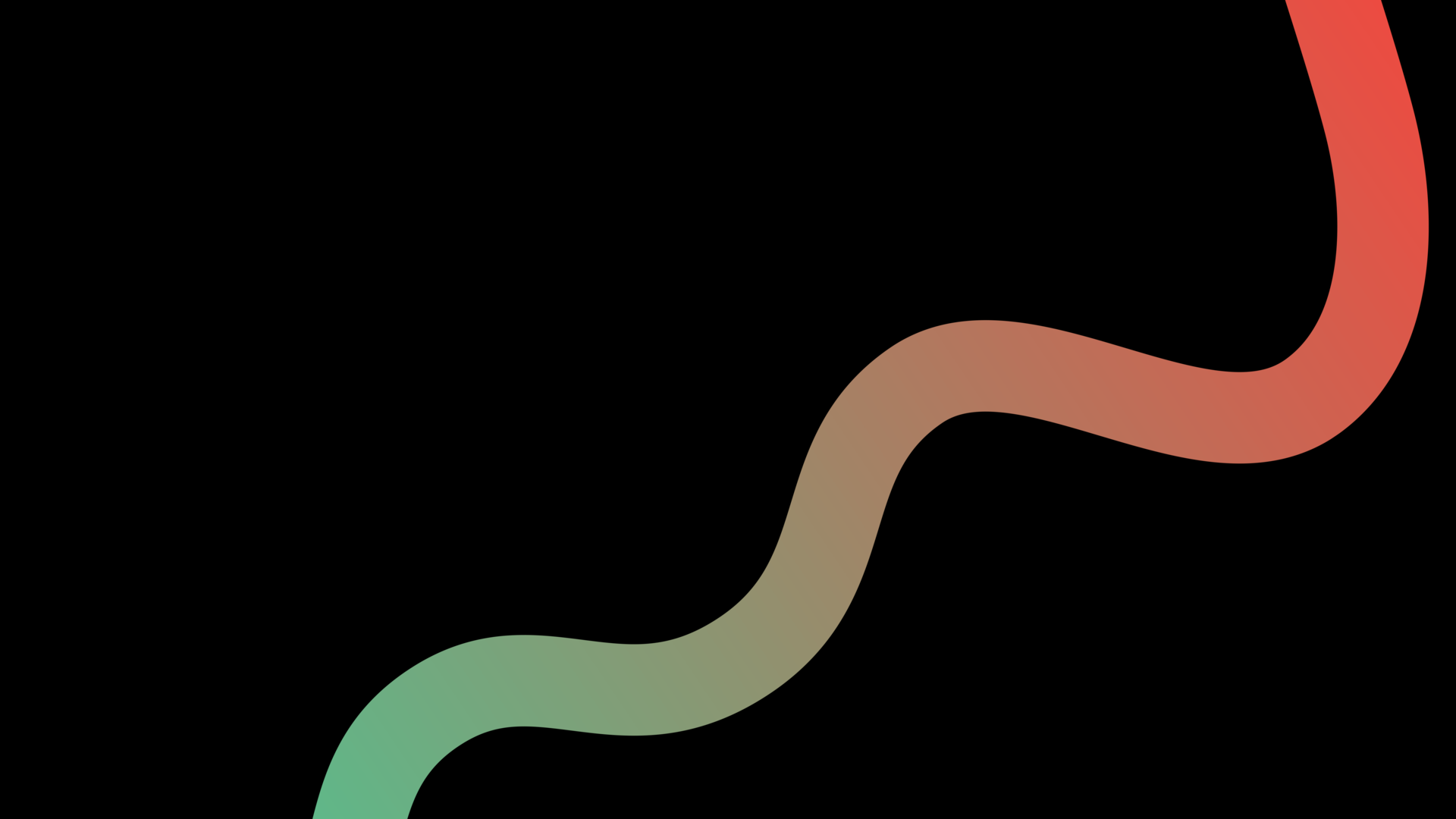 Produce audiobooks with WAY – We Audiobook You
Professional audiobook production from a single source. A fixed price, all-in-one solution.
Discover
Make more of your titles!
The audio market is booming and the consumption of spoken word content is increasing all the time. Please read our report on the subject Listen and Read. To ensure you get the most of your titles, we recommend investing in a multi-format strategy – and specifically in the production of audiobooks – a good investment with great returns!
We all know that high-quality audiobook productions are costly and complex. Our all-in-one solution WAY ensures efficient and cost-saving implementation. Now you can also offer your content as a digital audiobook – while retaining all your rights.
WAY gets you quickly from your manuscript to a ready-to-distribute, professionally produced audiobook. We will guide you through the entire process, from production and distribution all the way to the marketing and performance analysis of your digital audiobooks.
Log in to Bookwire OS, click on WAY in the menu, and create a new production request. After uploading your text file you will receive a free, non-binding quote for your audiobook production.
Our intuitive process will guide you through Bookwire OS, choosing the narrator and adding further information for the recording.
Once you accept and confirm our quote, we will handle the entire production process alongside our professional and experienced studio partners.
You can look forward to a premium-quality audiobook that will be ready for delivery to all relevant shops via Bookwire OS.
Our marketing team will help you with the marketing of your title on all important platforms and will offer advice about discount campaigns, social media marketing and many other marketing options.
With Bookwire OS, you will always have a clear view of how your titles perform – and you can learn about your audience using our detailed Audience Analytics.
WAY also allows publishers to produce audiobooks using the latest text-to-speech (TTS) technology. Especially for entire backlist catalogues or projects with smaller budgets, TTS can be a great way to make all titles available as audio and ensure accessibility to every title.
For English-language productions, Bookwire also works with Apple Books digital narrated audiobooks service.
Benefit from our experience
Novels, non-fiction or children's books – countless audiobooks in various languages have been produced with WAY to date, including complex productions with multiple speakers and audio drama recordings.
Production times and costs vary depending on the scope of the script, production budget and choice of speakers.
Our experts are there for you. Simply send us an email at: way@bookwire.de